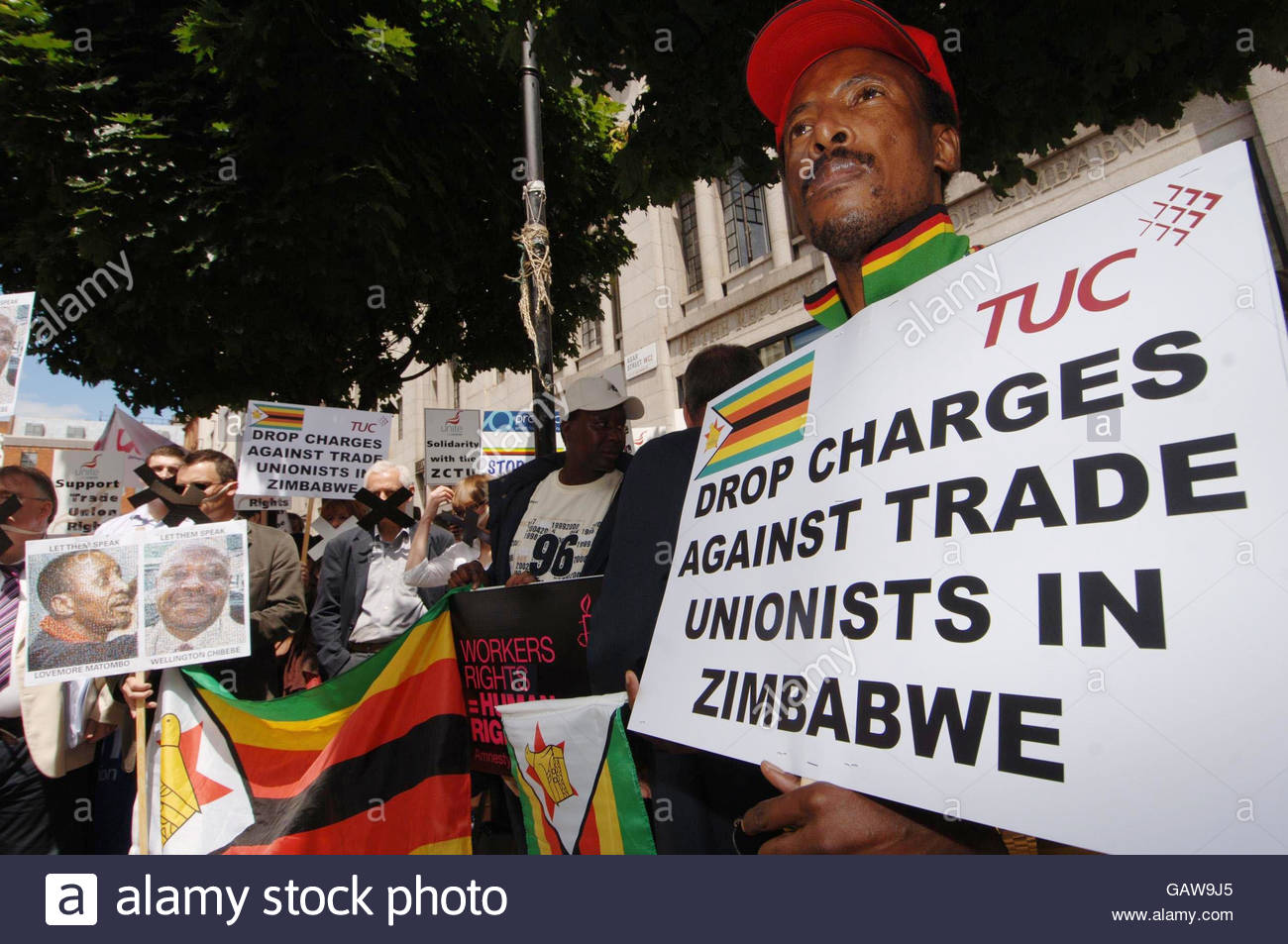 Zimbabwe still not safe – Sheffield Protest Against Deportations July 25
End Forced Deportations to Zimbabwe
Demonstrate outside Sheffield Town Hall
Wednesday 25th July 12noon to 1pm
Stop another Windrush Scandal
According to New Zimbabwe.com, British ambassador to Zimbabwe, Catriona Laing, in February 2018 told Zimbabwean Deputy President Kembo Mohadi that her government intended to deport 2,500 "illegal Zimbabweans" in that country. The announcement came as Theresa May said that her government was "determined to reduce the number of immigrants coming into the country by thousands". Very few people have been deported to Zimbabwe over the past ten years.
There are now reports of Zimbabwe Embassy staff going to detention centres to interview any Zimbabwe nationals there to give them travel documents so that they can be forcibly deported. Some people have already been deported to a Zimbabwe where the same regime is in power even though Mugabe has gone. Their lives are in danger.
As Marian Machekanyanga, an exiled trade unionist from Zimbabwe and SYMAAG Executive Committee member, explained to us  "nothing has changed for Zimbabwean people here or at home. Mnangagwa is still ZANU-PF…there are no changes and no democracy".
Zimbabwe refugees here for years are facing deportation rather than extension to their right to safety here in the UK

Tell Sajid Javid the Home Secretary to stop deporting Zimbabwe refugees. This is Theresa May's Hostile Environment yet again bringing misery and danger to families seeking protection from persecution and torture in the UK