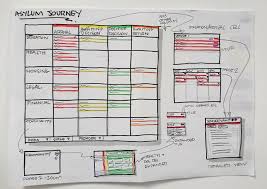 Asylum Journey Sheffield website has information about services and resources for asylum seekers and refugees in Sheffield. Created by Sheffugees it is a comprehensive and easily searchable resource for people at each stage of the asylum process
It contains detailed information and signposting on the asylum process, legal support, accommodation, health, finance, education and much more.
The site needs constant updates to keep it useful. If you have any comments or feedback, or if you spot any gaps or errors, please contact admin@sheffield.cityofsanctuary.org.
Website https://asylumjourney.org.uk/