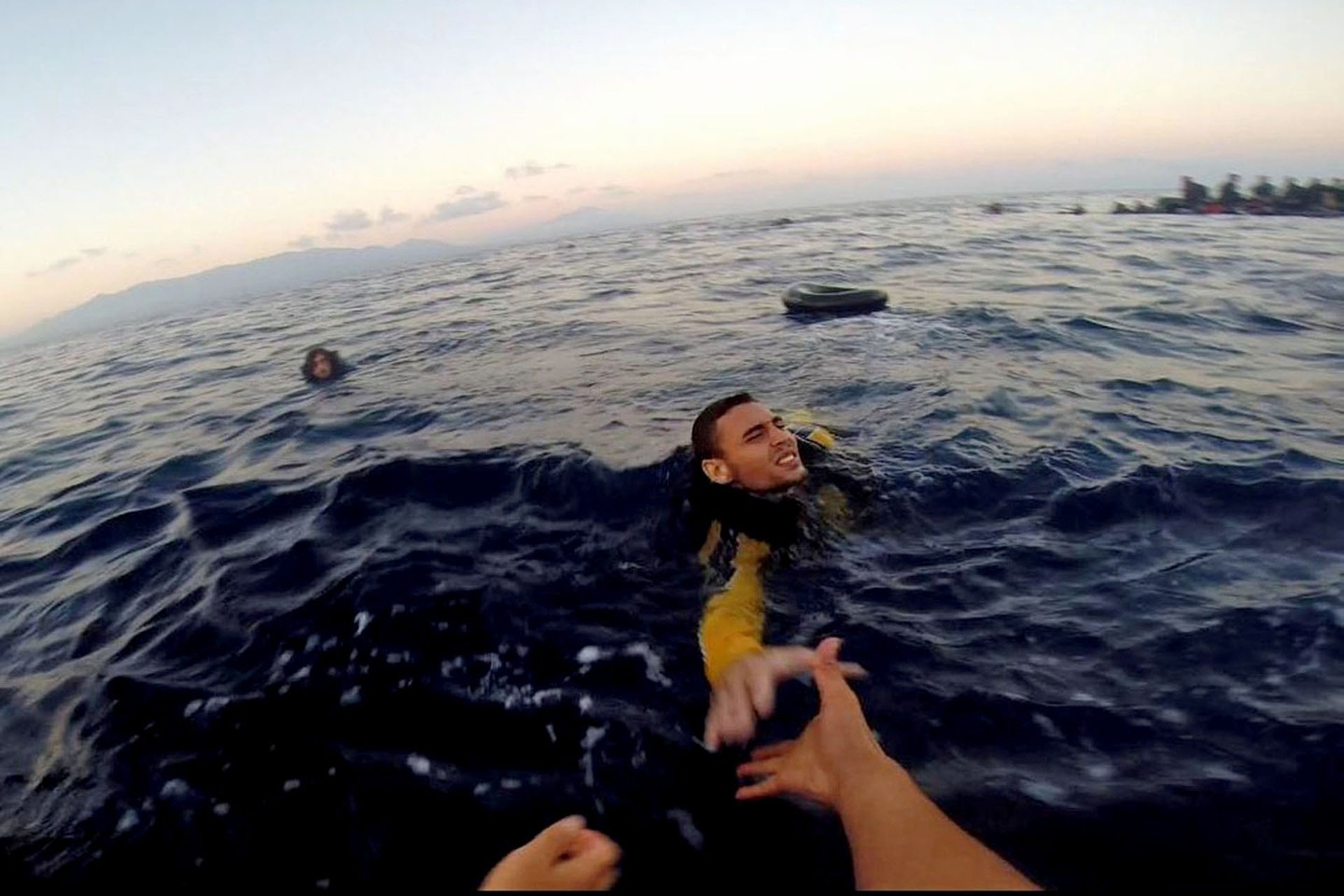 Don't Let Them Drown: Demonstrate in Sheffield Tuesday March 17th
The Mediterranean Sea is becoming a mass grave. Join us in our call for a humanitarian policy towards migrants crossing the Mediterranean Sea in search of safety in Europe
Every year millions of people around the world are forced from their homes by conflict, persecution and poverty.  A small proportion of these seek safety and a better life in Europe.
Every year hundreds of people die trying to reach Europe's shores crossing the Mediterranean Sea. 339 people were drowned close to the Italian coast on one day in February this year. Many were sisters and brothers. The youngest was 12 years old.
"When the boat sank, I could not find my friends. I was asking: where are they? Then I found Omar but another friend was nowhere to be found. I tried to help others but could not. Omar and I helped each other but it was difficult to swim for hours. In the water everyone was looking for family and friends." Mohammed from Syria describing his boat with 400 people on board sink in the Mediterranean 11 October 2013
But the UK Government said last October that it would no longer support any search and rescue operations for refugees at sea in the Mediterranean. More than 3400 people died attempting the crossing in 2014.
Around 150,000 people have been rescued by the service which has been withdrawn.
Now, the European Union, including the UK, have a 'policy' described by many as "Let Them Drown". This will lead to the Mediterranean Sea becoming a mass grave. This is immoral.
Let's Stop Burying Our Heads in the Sand
The UK Government claims that saving people from drowning in the Mediterranean encourages them to make the journey but why do people risk everything to try to reach Europe?
Many people are escaping the terrible war in Syria, where 1 in every 6 people has left the country. Some are Palestinians fleeing from Israeli destruction in Gaza. Some come from Eritrea where people are forced into slave labour (sometimes for western mining companies) for years. People from Sudan are escaping a dictatorship guilty of genocide.
Already in 2015 60% more people than in the same period last year have crossed the Mediterranean, in winter seas, looking for safety in Europe. Letting people drown or building higher fences won't stop people seeking safety. As Amnesty International say: "European Union member states must stop burying their heads in the sand whilst hundreds keep dying at sea".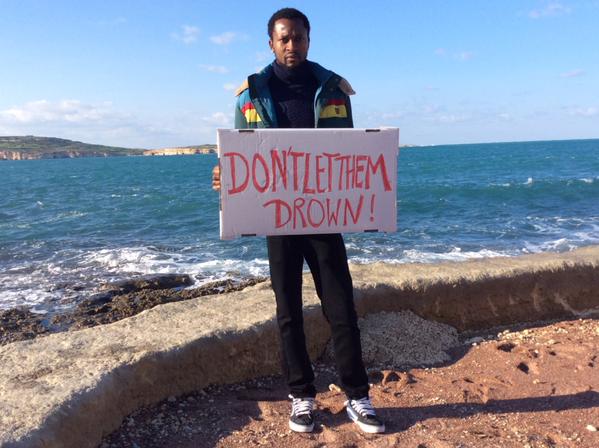 There are life-saving alternatives the British Government and the European Union could adopt:
Provide safe and legal routes to Europe for those seeking safety
Learn from the new Greek Government: don't push refugees back to war and persecution
Challenge Fortress Europe. Welcome refugees from war and persecution
Demonstrate with us  –  Tell the UK Government:  "Don't Let Them Drown"
Tuesday 17th March. Meet at the bottom of the Moor 12.15. March to Town Hall for a rally at 1pm then to the Home Office at Vulcan House S3 8NU for 2pm.
Confirmed speakers so far: Lee Jasper (Movement Against Xenophobia), speaker from Sheffield's Eritrean Community, Cllr Jillian Creasy (Green Party), Louise Haigh (Labour Party), Palestine Solidarity Campaign Sheffield
Organised by the South Yorkshire Migration and Asylum Action Group
You can download leaflets for the demonstration here
English Dont let them drown flyer
Arabic dont let them drown arabic leafet1
Tigrinya tigrinyaDont let them drown flyer