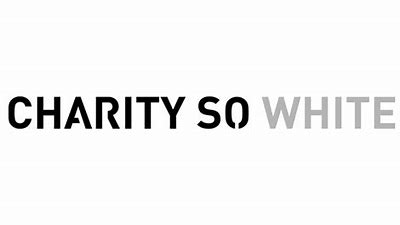 The Black Lives Matter movement has highlighted what we've known for years: racism is embedded in every aspect of our society and its history.
It isn't limited to the hostile environment policy or violent racist attacks. It isn't unique to those institutions that make life hard for migrants or people of colour as a matter of policy. Institutional racism exists everywhere, including within organisations which claim to oppose it. Even organisations in the charity sector which have as their stated aim the support of refugees and people seeking asylum.
Charity So White is an organisation set up to tackle racism in the charity sector. We can learn much from them.
Who are Charity So White?
In their words "#CharitySoWhite sparked a conversation on the many ways in which racism operates within the charity sector. It was a conversation rooted in the experiences of people of colour working in the charity sector. We are a POC led campaign group seeking to tackle institutional racism in the charity sector.
This is a conversation about power and privilege. It is a conversation about how the structures and cultures within our sector reinforce inequality in our sector.
We don't want to burn the sector down, we want to make it better."