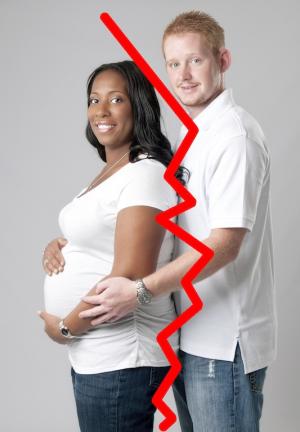 "United By Love, Divided By Theresa May" public meeting. Report and campaign proposals to follow soon…
Public meeting to discuss what the new family migration rules mean and how we oppose them.
When: Tuesday 25th September 7pm
Where: Quaker Meeting House, 10 James Street, Sheffield S1 2EW
Speakers from Migrant Rights Network, SYMAAG and from the Sheffield Yemeni Community Association.
This meeting is being held because major changes in family immigration rules came intoforce on 9 July . These rules mean that
•Only people who earn at least £18,600 per year can bring their spouses to join them in the UK – and this increases to £22,400 for a child, and £2,400 for each additional child
•Spouses of UK citizens must now wait 5 years before they can apply for indefinite leave to remain – and during this time, they can't receive benefits
•Spouses of UK citizens will have to pass an intermediate English test AND the Life in the UK test in order to settle in the UK
• It is much easier to deport the parent of a British child, even if this means a permanent separation
for more information see Migrants Rights Network and Joint Council for the Welfare of Immigrants websites
You can download a flyer for the meeting here dividedbyteresamayflyer (2)