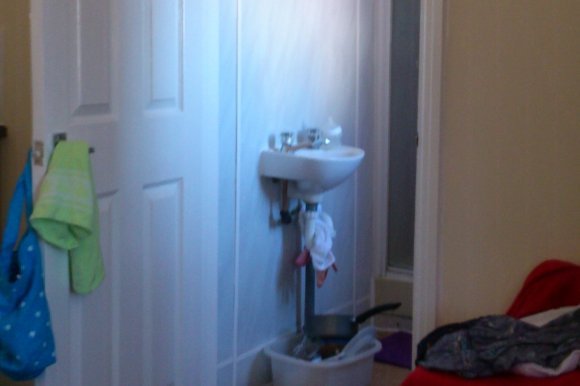 Bradford woman gets re-housed: UKBA feel the pressure
It's 3 weeks since we wrote the article below about a Bradford-based asylum seeking mother, and her baby being evicted and dumped in Doncaster. Since then SYMAAG and Why Refugee Women? are pleased to announce that she has been moved back to Bradford, to her friends, her women's group, her baby's doctor and her community.
"Adia" is very happy about being back in her community and away from the slum house in Doncaster which UPM had alloted her. We are too and we hope that the message goes out to other asylum seekers who are evicted and dumped in slums, miles away from their communities: if you resist you can win.
How can it be right to force anybody to move away from their homes, support, friends, family and communities? Asylum seekers have already been forced to do this once: that is why they are here.
"Aida's" story and extracts from a SYMAAG interview with her will appear in a printed edition of the 24 Dash magazine shortly
Evictions Begin
We knew that the privatisation of asylum housing would mean evictions and slum living. We didn't realise it would start so soon and be quite so squalid.
 Adequate washing facilities for a mother and her young baby?
SYMAAG's John Grayson looks at the case of a mother and her 12 week old baby from Bradford who were evicted due to the new G4S-run housing contract. He also looks at the results of the campaign to support her and other people in what G4S call the "asylum market".
John's article was first published at Open Democracy on May 30th.